Casting fuck of the year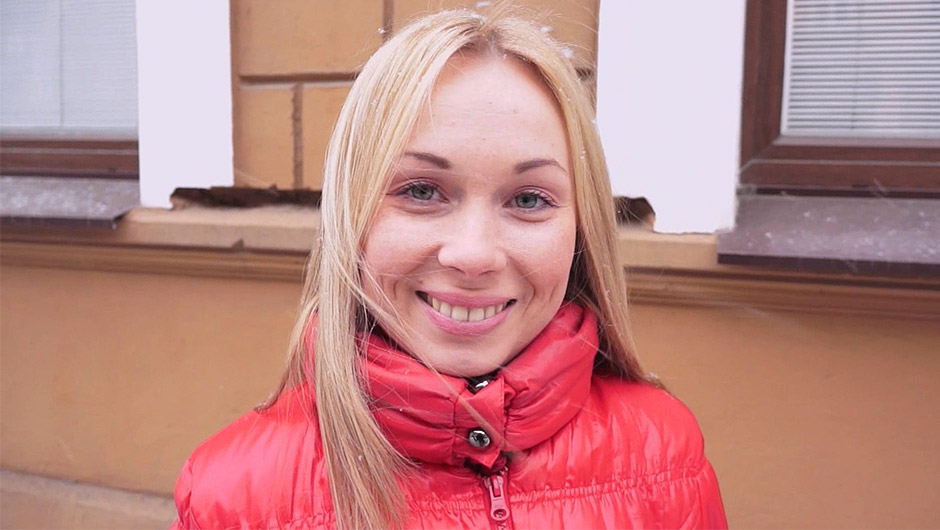 This blonde teeny is so cute and natural she could really star in a big-screen movie or in TV series, but not today. Today she falls prey to our experienced porn agent who talks her into stripping naked in front of the camera and ends up fucking her right in his studio. She is so hot and passionate it doesn't feel like a job at all and the camera just loves her pretty face, tight young body and especially her beautiful perfectly shaved pussy.
A teen gets fucked for future promise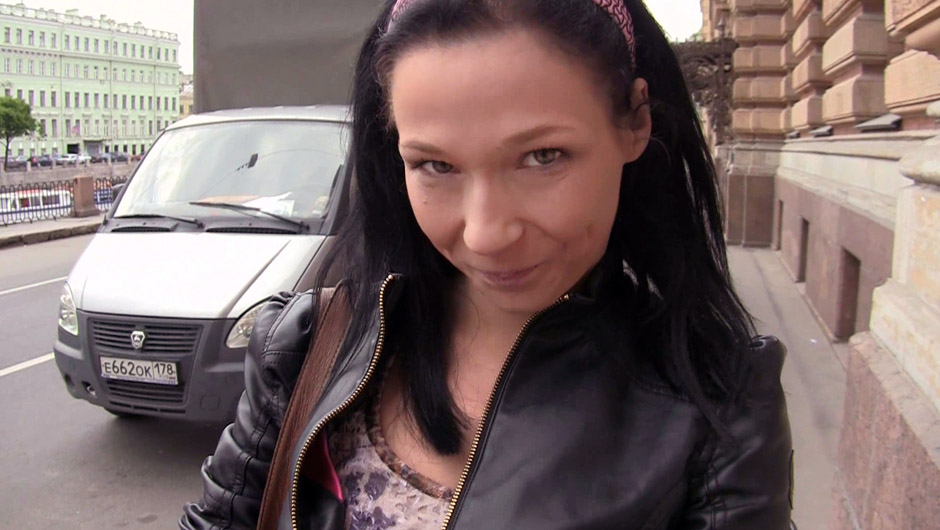 Mark sees a skinny student and promises some cash for an audition, she digs it and later comes back stripping inspired by the idea of becoming a future actress. He played it well, and now convinces her to show her pussy and suck his cock, her shaved pussy and small tits do a great job. The girl gets into a role and winds up fucked doggystyle and all different poses. She's riding it like a porn star!
More than just erotic film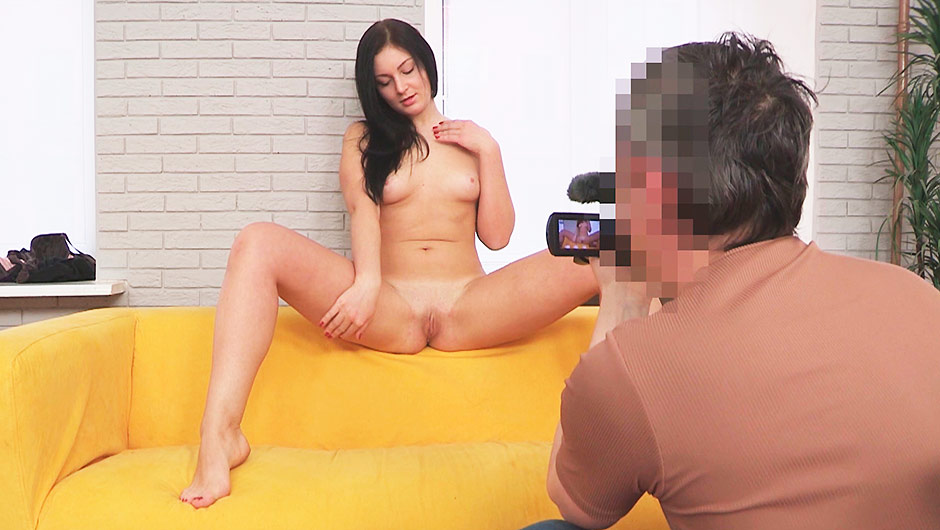 Now that's a Jackpot! Our agent doesn't even have to trick this college student Alla into doing something sexy on camera. She wants to try herself as an erotic actress, but eventually goes as far as doing a real hardcore porn clip in our studio. Maybe she's just into older men and knew she wanted to fuck our guy the moment he approached her in a pharmacy? Who cares! She rides cock like a champion and her pussy looks great on the screen.
A blond student is looking for some cash!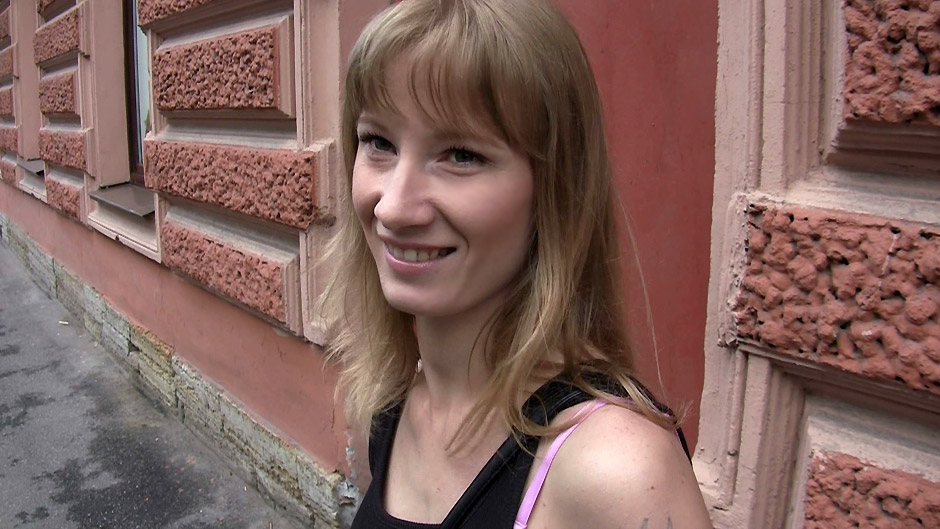 Mark spots her across the street but too late, she already fades away, so he runs after her. Trying to catch his breath, he stops her with a couple of nice complements. She is a student and looking for some cash. 700€ per day! What is she ready to do to earn that much? She starts off stripping, follows up doing a blowjob, gets wild and starts riding it, gets fucked doggystyle, bended over, on the couch, anywhere. Is she that desperate for money?!
Fucked on cam for the first time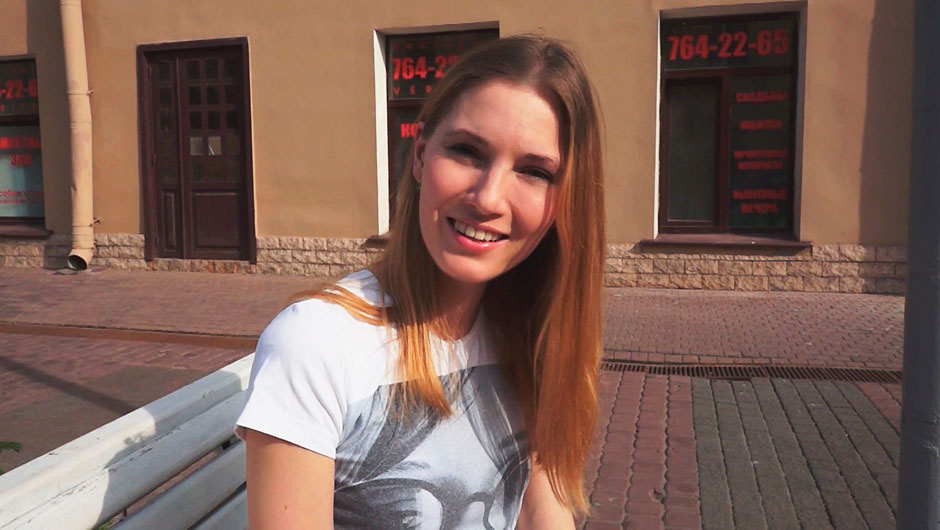 This cutie kept saying she didn't have time for movie castings, but luckily I persuaded her to take my business card and come to my studio for a short audition. The funny thing is that she took my cock in her mouth faster than she took my business card the day before. I had so much fun filming and fucking her tight slurping pussy. This inexperienced amateur beauty still has a lot to learn about porn, but the potential is definitely there.
Tricked into casting fuck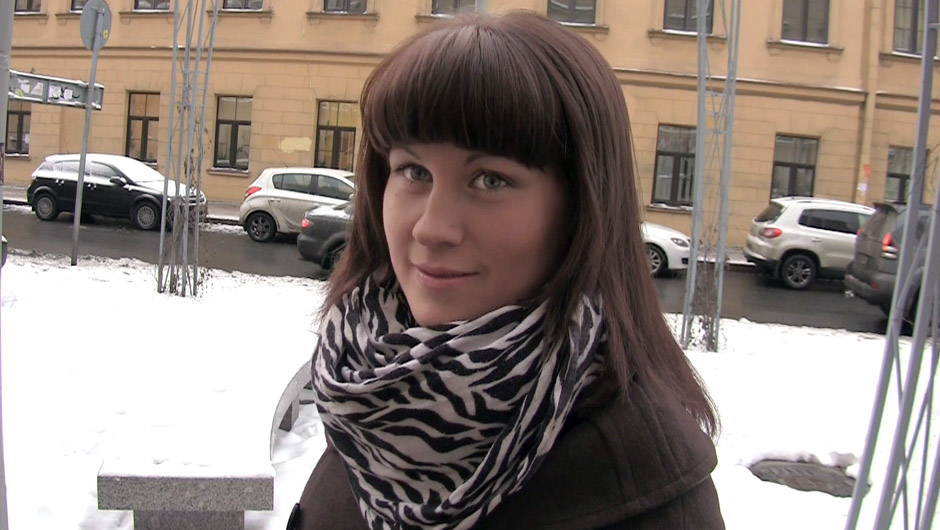 This shy cutie is really shocked when the agent she met on the street offers her to strip naked on camera in his studio. However, the cash he puts on a table changes her mind in no time and she goes from showing the tricky man her tits to sucking his big dick and getting fucked from every angle. It turns out she has the real talent for porn and looks quite natural having sex in front of the camera. That tight young body and fresh juicy pussy will definitely make her an adult movie star one day.
Blondy with a perfect ass in a tiny dress!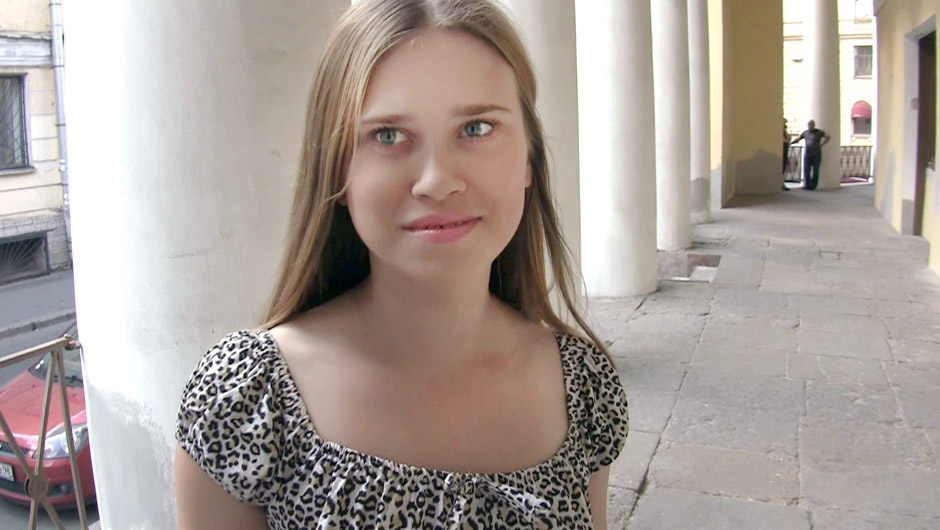 Mark sees this beautiful blond girl and gets amazed, her ass is perfect, hair is long and astonishing. He follows her to the old building, stops for a minute but she seems denial and lacks interest. He does his best to talk her into at least one interview. She appears enthusiastically ready for an interview, but Mark wants her naked, she is about to leave. Will she turn out to be having sex, giving it all she has to offer? Check it out!
Assfucked at movie audition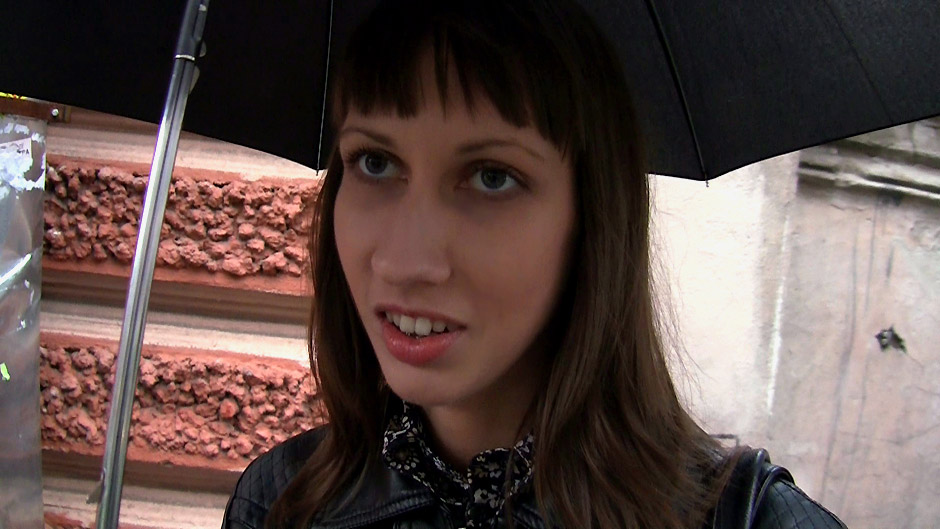 Did this naive cutie really think she'd get a role in a new big movie? Our tricky agent confused her with a shocking adult casting offer, then had her naked and sucking his big cock in no time. She must have been hungry for sex too cuz she enjoyed the experience so much she even took it in the ass for the first time ever. Great body, killer blowjob skills and much love for anal drilling make her a perfect candidate for a successful porn career.
A girl in a black dress wants to be fucked!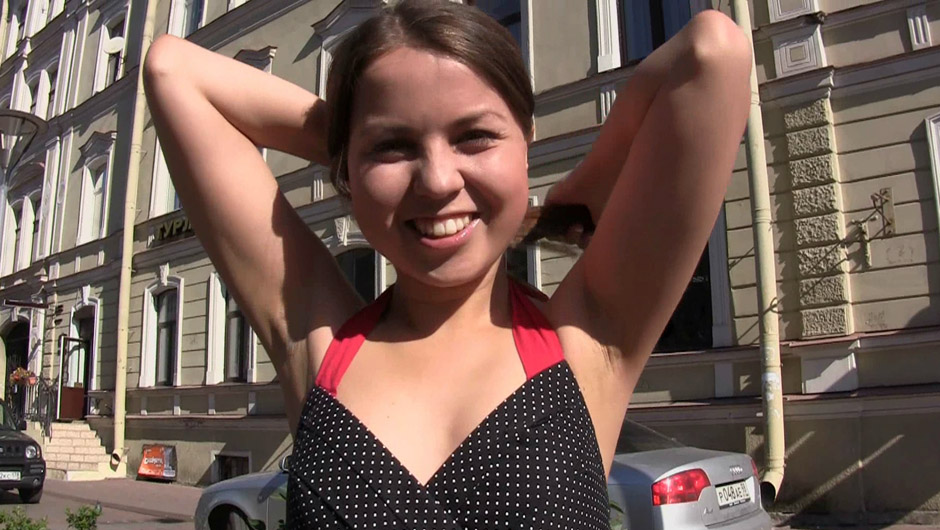 On a sunny day Rita was sitting by herself and writing poems when Mark saw her. Just the mere hello was enough to get her intrigued. Even the camera didn't cool her off, later she is in the studio starts with a handjob that moves her into eagerly sucking Mark's cock, her panties are off, her pussy is wet, her natural tits bouncing back and forth while she is riding his dick. Could Mark be happier with his little baby doll? Probably not. What a godsend!
A blue-eyed chick, shy but interested!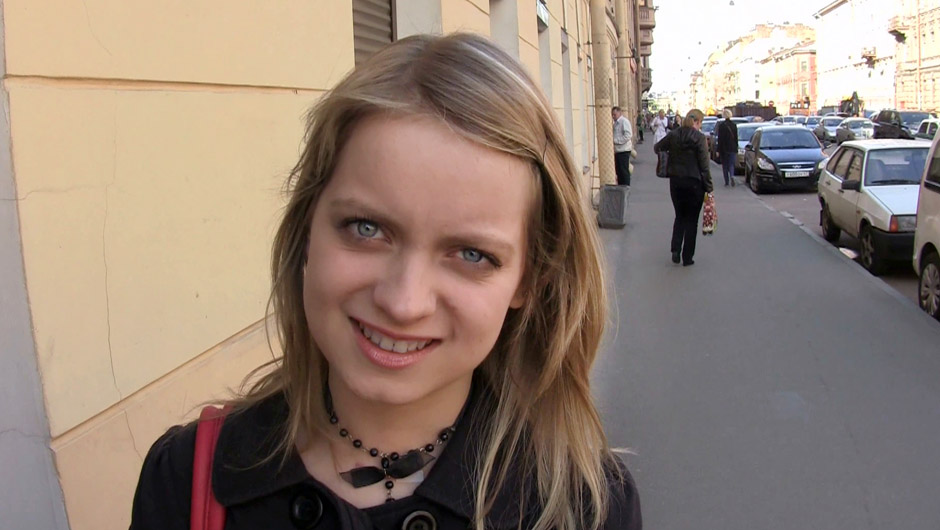 Mark is in the street. The traffic is terrible, he walks to a side walk and a young blue-eyed girl passes by him, he stops her. She is in a hurry but gets slightly interested in a casting for a movie. In the studio she is shy and a little scared, but later he talks her into a handjob, a while later she already stops noticing cameras sucking his cock, and ready to get fucked. Her small tits drive Mark crazy. Her pussy is wet and tight. What a girl!
join to see exciting casting videos with hot young beauties