Another fresh pussy for porn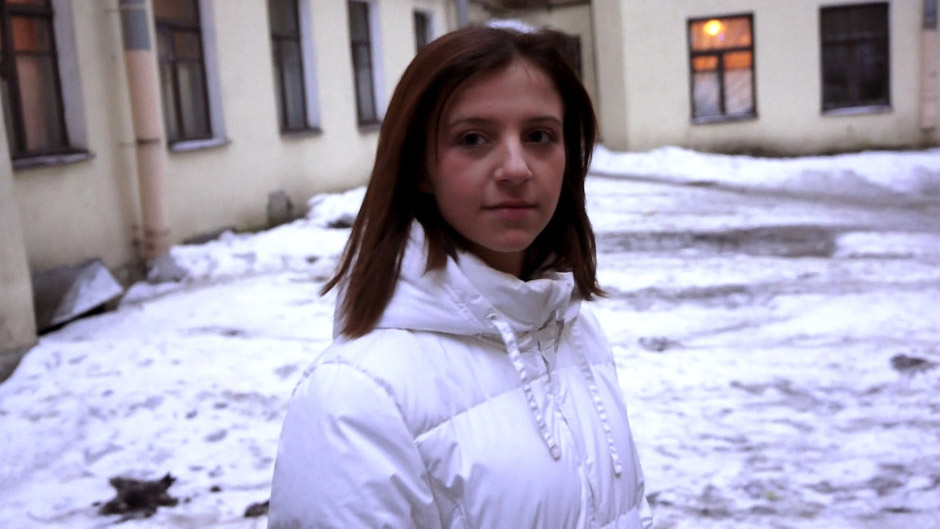 This teeny is really confused when the agent who invited her to his studio for a movie audition asks her to take off her clothes. She's never done anything like that in front of the camera, but the good money and the actress career he promises are too tempting to resist. That's how this naive cutie ends up sucking tricky agent's cock and getting fucked right on his casting couch. Another fresh young pussy to add to his catalogue of pick-ups!
Assfucked with her bf downstairs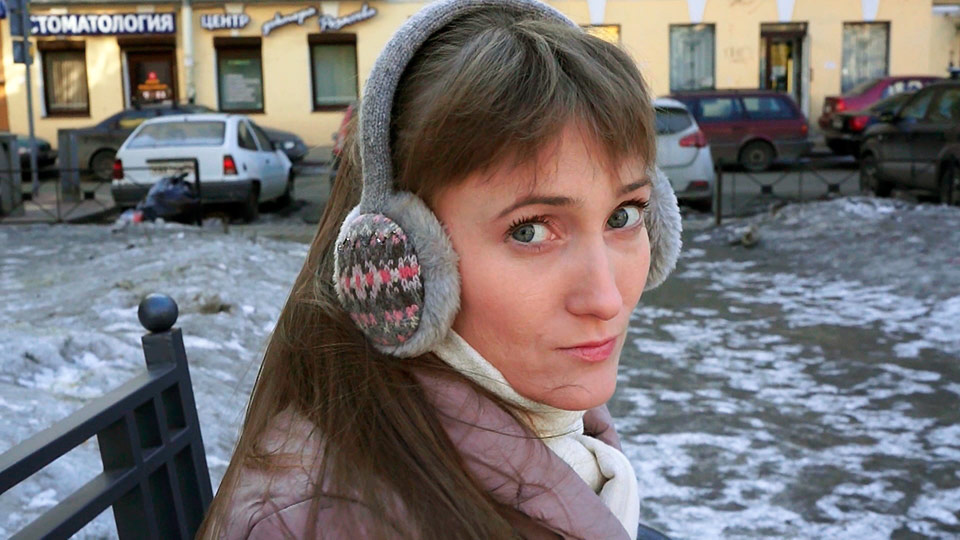 Elena brought her boyfriend to my video casting... oops! I wanted to fuck this teen cutie, but doing it right in front of this fella's eyes would be too hard of a task even for me. Well, I gave him some cash to get a coffee at a bar downstairs and guess what! The poor naive lad had no idea I was banging his sexy girlfriend the whole time he was enjoying his coffee and even fucked her in the ass for the first time ever. I'm such a naughty boy!
Creampied by tricky porn agent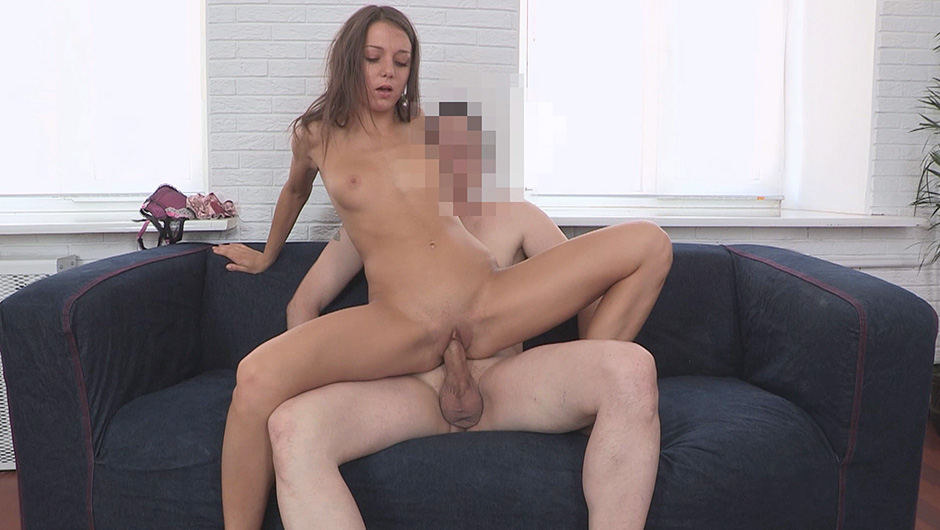 This charming teeny looks like a goddess feeding the pigeons on the street, but she looks even better getting naked in front of the camera in our tricky porn agent's studio, sucking and riding his big cock and taking a cumshot inside. Just look at this masterpiece of a body and this tight young pussy! She is so beautiful she will definitely make an acting career one day, especially after a great display of her sex skills like this.
Fake blond girl is hot and ready to fuck!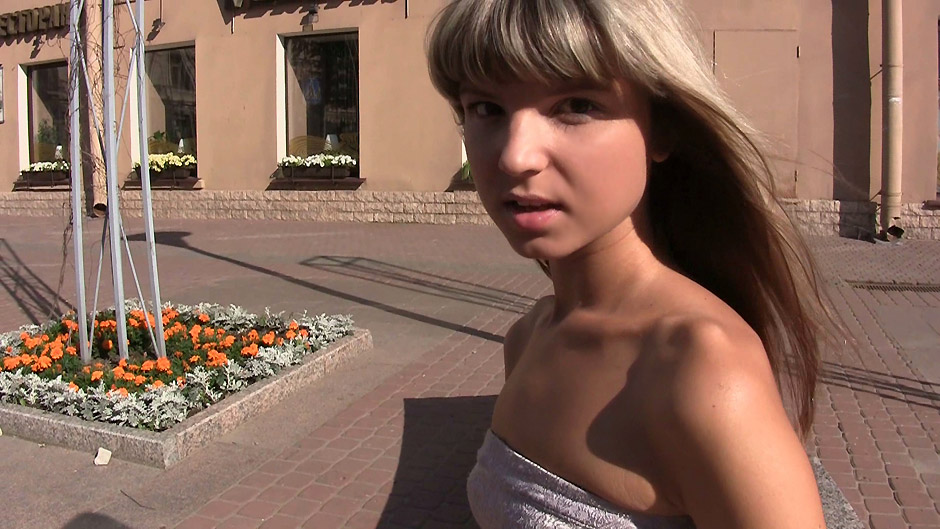 Mark is just wandering around the square filming. Here she is sitting on a bench all alone looking through the magazine. She is gorgeous, being all young and fit with her small sexy tits, long legs and a beautiful smile. He just knew she was the right person for sex, her lips and sexy mouth. As if she was a skilled porn star she became wild and insatiable for his dick, sucking it, riding it. Did she even want to stop?! What a horny slut. Wow!
Young brunette looks great in the sunlight!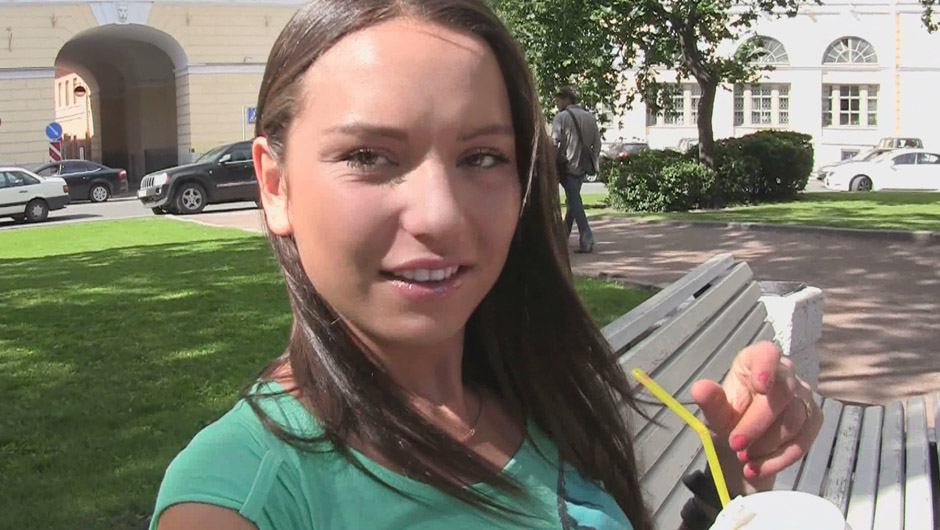 She looks hot in the beams of sun, sitting on the bench when Mark pays attention to her. "Hey sexy, I am making a movie would you like to be in it?" "Is it an adult movie?" – she spits back shocking Mark, "Why are we wasting time?" Mark is taken aback, but already imagines her being naked and sucking his cock. I would fuck her anyway I want he goes on… Imagination becomes reality. Here she is with her mouth open and panties thrown aside! Great!
Ex-gymnast doing the splits on cock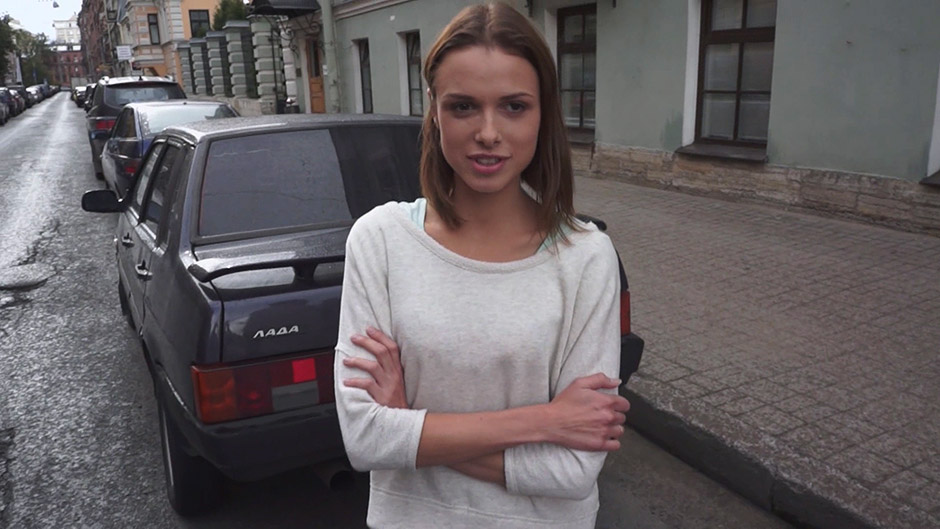 Lena is a cute teeny who doesn't see herself as an actress, but me offering her a chance to make some quick cash is too much of a temptation for this poor student. I have to really work my charm to get this shy kitten take her clothes off in my studio, but when her soft lips wrap around my dick head I know it was worth the effort. Just watch this ex-gymnast ride my cock while doing the splits! No other chick could do anything like this before!
Modest blondy turns to be really starving for sex!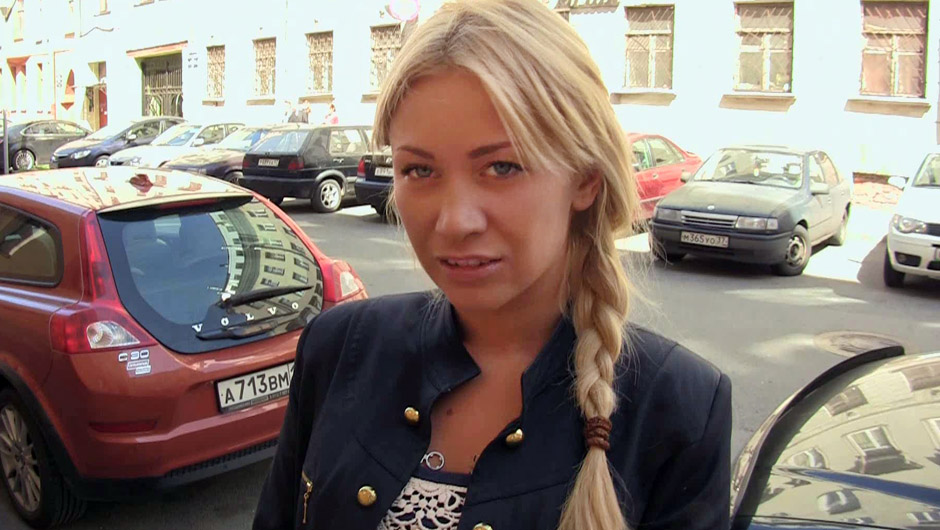 When Mark saw her on that beautiful sunny day, she shone like a superstar, being all well-shaped having perfect tits and beautifully dressed. All he needed is just a couple of minutes with that blondy. She was very skeptical and denial, but he manages to give her his card. And she shows up! A few camera shots, a couple of compliments and here she is already naked and ready to do whatever it takes. Stripping, doggystyle, blowjob, you name it! Wow!
She's got everything for porn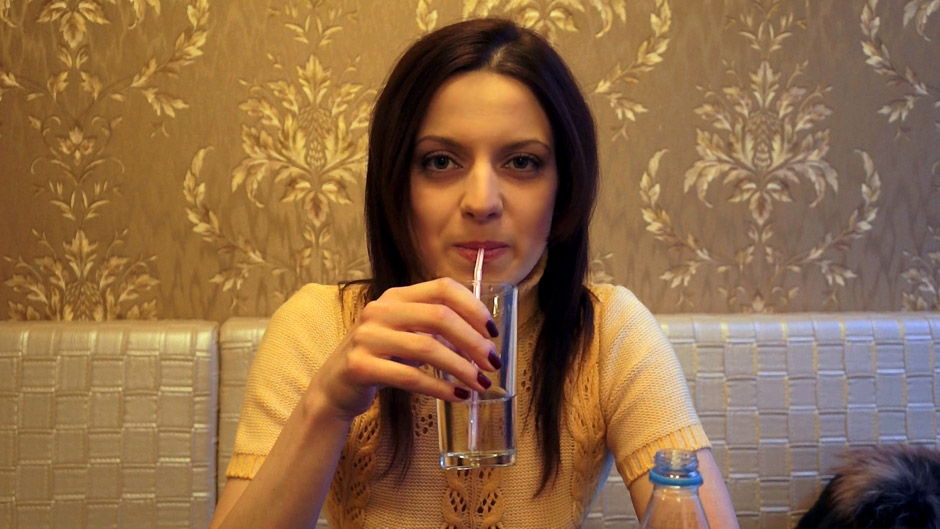 It all starts with a casual conversation in a local café and this shy teeny soon finds herself on tricky agent's casting couch posing in front of his camera like a real erotic genre actress. Yeah, right! She's not acting anymore when this guy gets her naked and fucks her tight young pussy to orgasm like a real pro. She has what it takes to make it in porn and with a jumpstart fuck like this it won't take her long to make a successful career.
Welcoming Foxy to adult filmmaking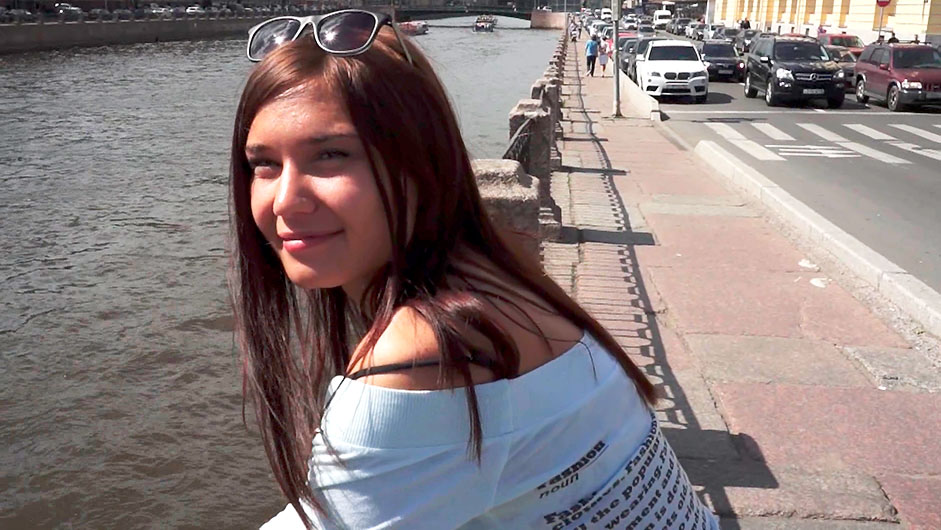 I took a walk along the river and saw this teeny just watching the ships and enjoying the sun. Her name was Foxy and she looked so fresh I just had to invite her to my movie audition. She came to my studio the next day looking a bit shy, but even more beautiful because of it. We talked and made a great test video that started with her just posing on a couch and finished with me fucking her perfect pussy and giving her a cumshot. I love my job!
A girl rescued from the rain gets seduced!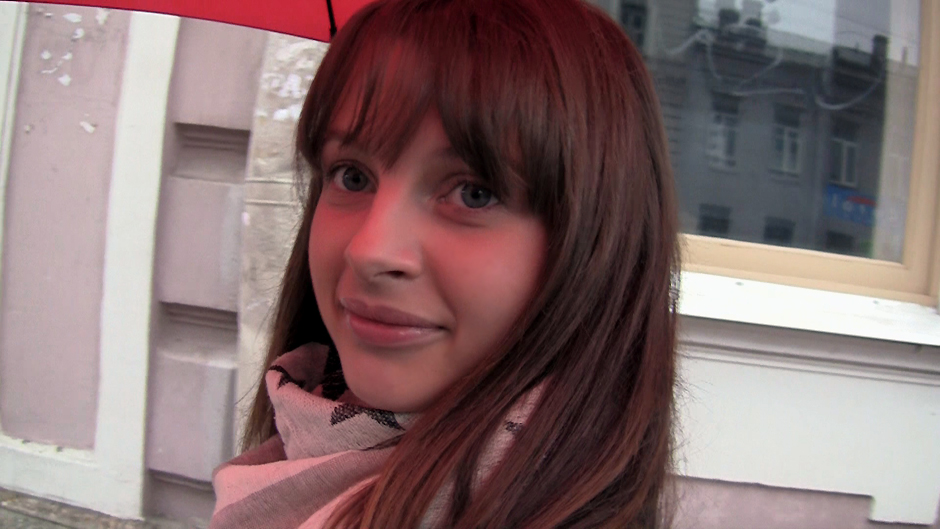 Mark saves a redhead cutie from the rain with his umbrella. She is flattered walking with him talking about movies. Her hopes are big Mark's dick is harder she shows some interest he gets naked in his dirty mind. He talks her into an interview, she foolishly agrees. Here are her clothes on the couch panties on the floor. She moans giving a blowjob, roars taking the best Mark has to offer. Her pussy is wet her mouth is horny. What an outcome!
join to see exciting casting videos with hot young beauties